Click to view this email in a browser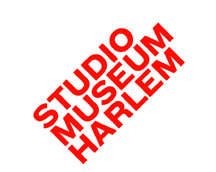 Thursday, August 11, 2011
7:00 - 9:30 PM
The Studio Museum and Maysles Cinema present "Bearden Plays Bearden"
A film screening preceded by music by DJ Ski Hi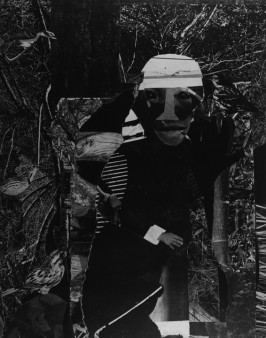 Romare Bearden, Conjur Woman, 1964. Gift of the artist. 72.5

In honor of the centennial of Romare Bearden's birth, September 2, 1911, The Studio Museum in Harlem and the Maysles Cinema's Harlem Outdoor Music and Film Screening Series present Bearden Plays Bearden. Featuring conversations with Ntozake Shange and Joseph Campbell, among others, the film documents Bearden's legacy through his own observations and intimate portrayals of the artist in his studio. A prolific artist, Bearden is widely recognized as one of the most important creative minds of the twentieth century. A music set by DJ Ski Hi will begin in the courtyard at 7:00pm and the film screening will begin at 8:30pm.
The museum galleries will be open free of charge during this event and visitors are encouraged to view Bearden's work in person in Spiral: Perspectives on an African American Art Collective. Also, grab a snack or creative cocktail from the Atrium Café! Please note that though the screening will end at 9:30pm, the galleries will close at 9:00pm.
---
Friday, August 12, 2011

6:00 - 9:00 PM
Uptown Fridays! with DJ Reborn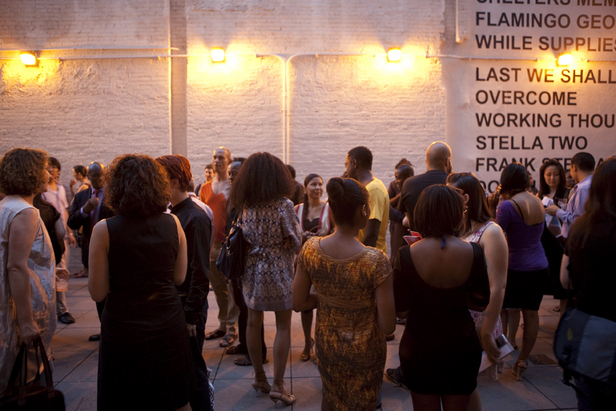 Join us for Uptown Fridays at the Studio Museum! With a variety of vibrant events this series transforms the museum into a center of social activity in Harlem. Groove to the sounds of DJ Reborn. Enjoy free admission, signature cocktails, drink specials, and creative fare at the Atrium Café. Throughout the course of the evening we will provide opportunities to explore our current exhibitions during free guided tours, dance to great music in the Studio Museum's courtyard, and browse incredible books, jewelry, t-shirts and gifts in the Museum Store. Bring a friend or come solo and make a few during a festive evening of art and culture!
Uptown Fridays is FREE and open to the public. Click here to RSVP.

---
Saturday and Sunday, August 14 & 15, 2011
12:00-6:00 PM


Museum Store Trunk Show featuring Shimoda Accessories
Head to the Museum Store to shop the latest jewelry from the Shimoda Accessories collection!
Shimoda is a mixed-media artist living in Harlem, New York. Her business, Shimoda Accessories, includes beaded jewelry, bookbinding, collage and fiber art. Influenced by a variety of cultures, Shimoda's works of art strongly connect people with nature. Beads, bone, shells, semi-precious stones, and fabric are all chosen for their powers to uplift the human spirit. Visit shimoda-accessories.com to read more about Shimoda and the collection.

---
Target Free Sunday August 14, 2011
1:00 PM
Gallery Tour: Evidence of Accumulation: Artists in Residence 2010-11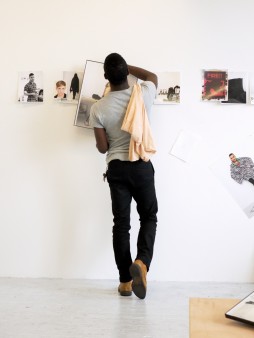 Paul Mpagi Sepuya, Studio, April 5, 2011 from Studio Work, 2010-present (detail), Courtesy the artist.
Enjoy and discuss selections from Evidence of Accumulation: Artists in Residence 2010-11 during a guided tour.
2:00 - 4:00 PM
Hands on: Kamau Patton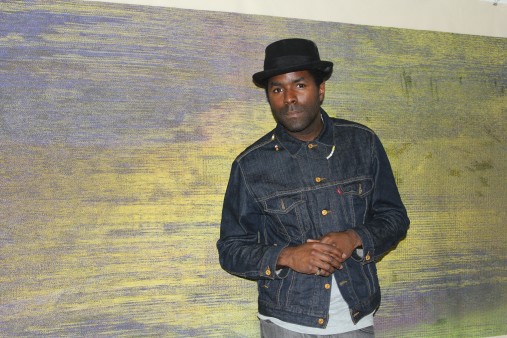 Kamau Amu Patton, Photo: Dominic Hackley

In this workshop, artist in residence Kamau Amu Patton will introduce visitors to the basics of creative visualization and the creation of images inspired by sound.
---
---
---
The Studio Museum in Harlem
144 West 125th Street
New York, New York 10027
US


Read the VerticalResponse marketing policy.